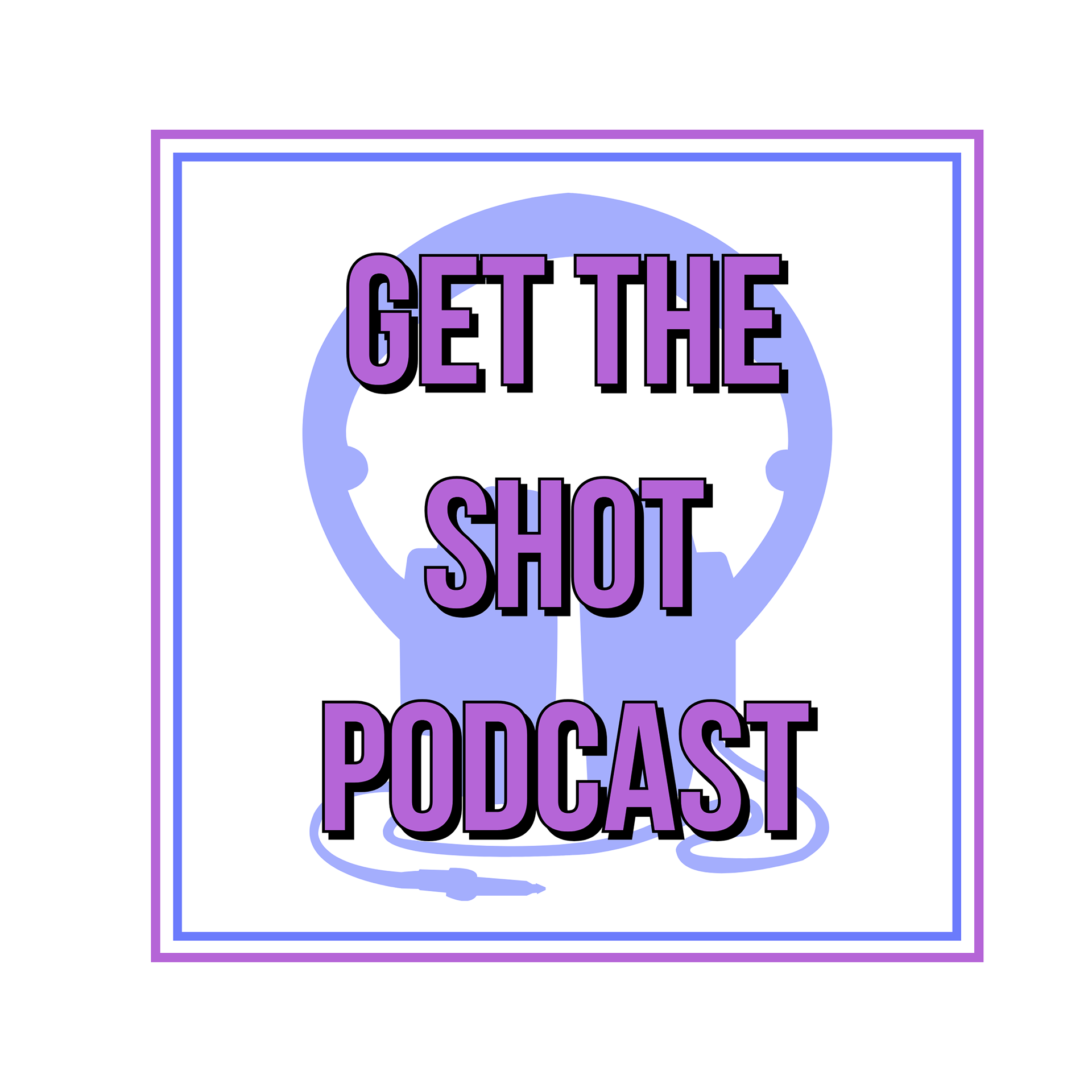 Welcome to the information page for a podcast I host alongside two other very talented photographers (Josh and Billie). 
We host a bi weekly show where we discuss anything photography, social media or generally tech related. 
The show is always done in one take so you get to here our workings and live ad-libs. 
We are always looking for guest speakers to bring something to our podcast - if that sounds like you then drop us a DM on Instagram (links below)
We are on most major platforms and our links are below. We look forward to welcoming you onboard. 
Anchor FM
Spotify
Apple Podcasts
Google Podcasts 
Breaker
Overcast
Pocket Casts
Radio Public
Check out our Instagram profiles here:
Get the Shot Podcast
Josh Deakin
John Willis
Billie Harrison